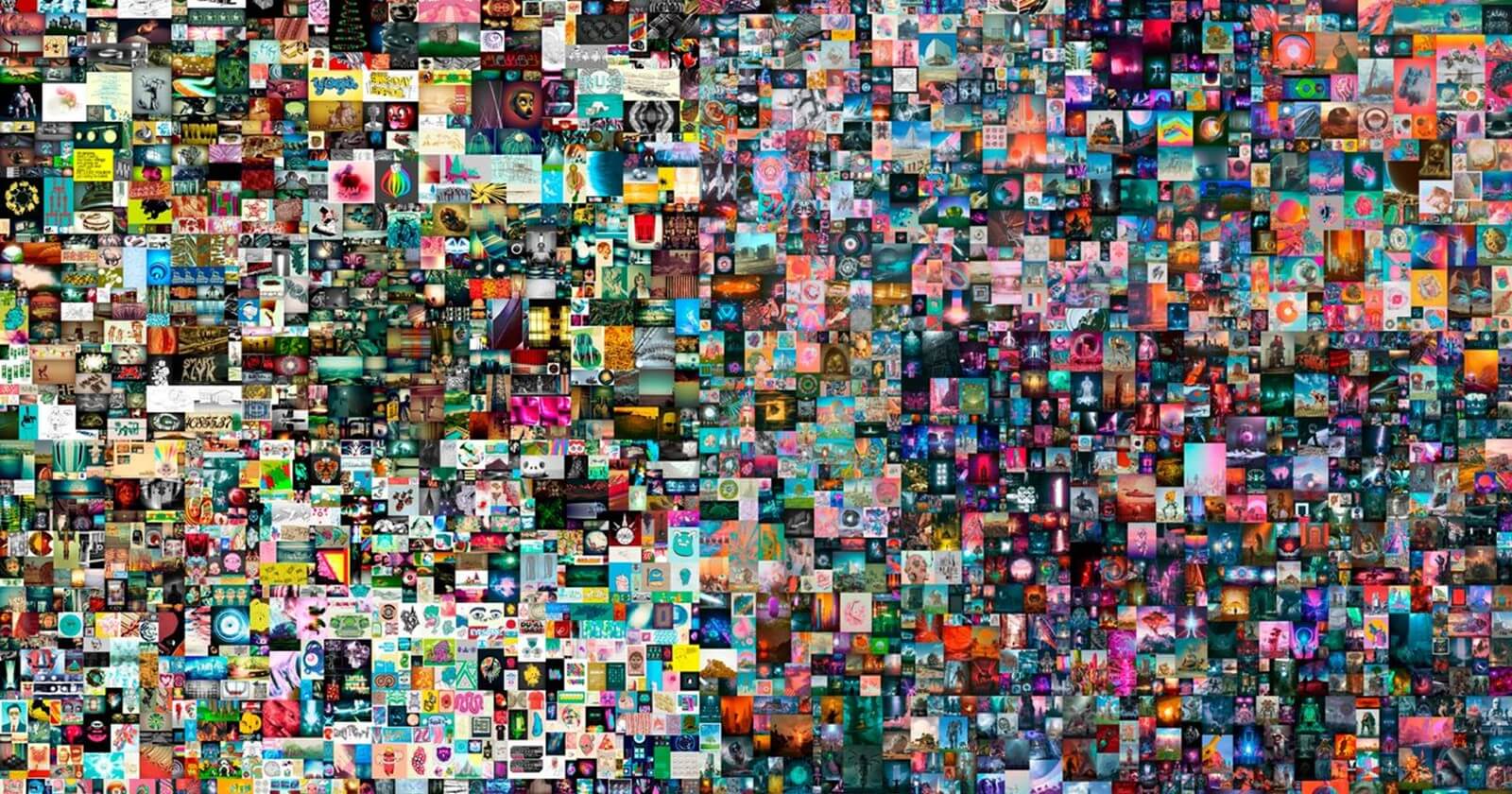 Topps Deal Paints Bullish Picture of NFTs
Topps' plan to go public via a special-purpose acquisition company (SPAC) is the most recent in a series of developments shining a light on the exploding business of digital collectibles in the form of non-fungible tokens (NFTs).
NFTs — one-of-a-kind digital collectibles that can't be copied and are stored in the Ethereum blockchain — have been skyrocketing. Topps' agreement with Mudrick Capital values the combined entity at $1.1 billion.
Downstream Royalties
Investor and IP owners' interest has been piqued by the digital technology and the prospects for collecting royalties not just on the original transaction, but also on subsequent sales downstream, as tracked via the blockchain. Topps, which first entered digital trading cards in 2012 before shifting recently to NFTs, generated a quarter of its $587 million in revenue last year from digital. That percentage seems destined to grow exponentially.
"With blockchain, we're going to be able to participate in the secondary market. Before, we only participated when we put the analog cards out," former Disney executive and Topps Chairman Michael Eisner told CNBC. "This is the icing on the cake — going digital completely, with the analog still in place."
(Licensing International is working with the investment firm Jefferies on a half-day event April 27 — a series of panels and speakers that will help to define the market and discuss the host of definitional, rights, logistical, infrastructure and other issues surrounding NFTs, particularly in the entertainment, fan culture, and sports industries. Registration details will be announced soon.)
Seemingly Unlimited Applications
That NFT icing is being applied to as many different kinds of virtual "items" as you can imagine. A 50-second video by Canadian musician Grimes drew $389,000, while a one-of-a-kind version of internet meme Nyan Cat sold as an NFT for $660,000 in February. Forbes is auctioning a 15-sec. digital rendering of this week's cover as an NFT to raise funds for a pair of non-profits.
The potential for creating NFT income streams is an element in the ongoing legal fight over collegiate athletes' ability to benefit from their Name, Image and Likeness (NIL) rights. University of Iowa basketball star Luka Garza (whose NCAA eligibility effectively ended when Iowa was eliminated from March Madness) launched a "National Player of the Year" NFT image, which went up for auction on the crypto market OpenSea on Tuesday night, featuring Garza in his Iowa uniform. (One potential rights issue: Garza is pictured in his Iowa uniform, with team marks.)
"The future of this [NFTs] is paving the way for college athletes to do this to make money off their name, image and likeness," Garza said. "This is something that could provide an example if name, image and likeness is passed, which I feel a lot of people have confidence" will become a new standard.
Among other recent NFT developments: