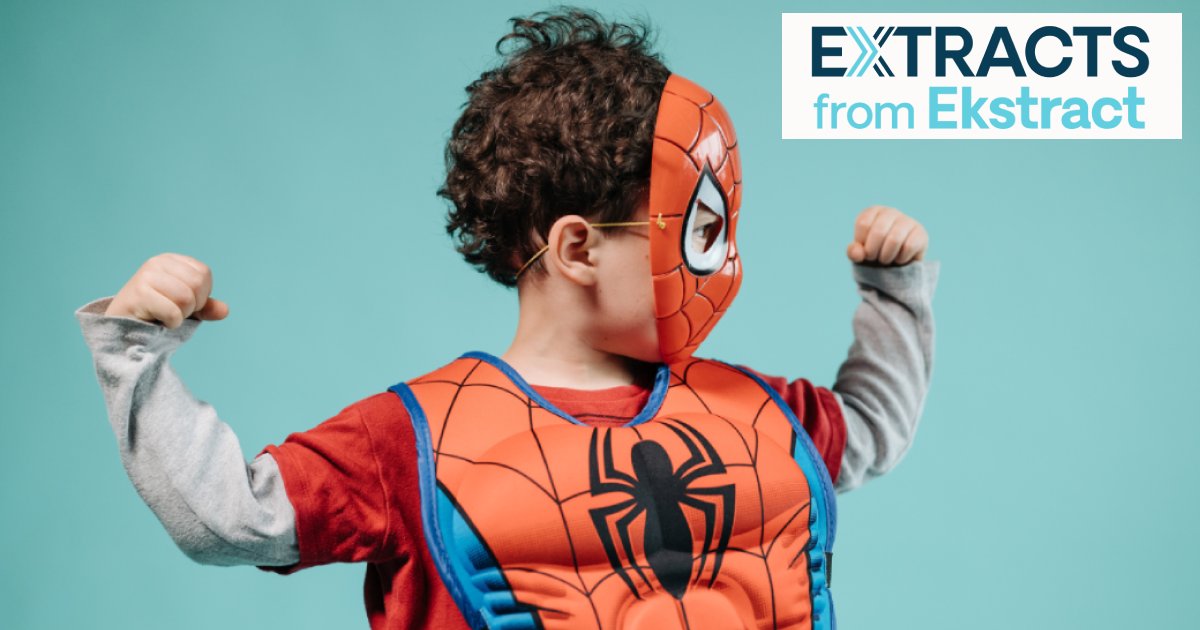 Extracts from Ekstract: Banking on Brands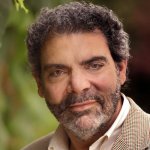 By Steven Ekstract
Managing Director
Global Licensing Advisors
In the past month, retail and entertainment giants have reported earnings that landed below industry expectations. They remain optimistic, however, thanks to new strategies that focus on beloved brands.
Walmart issued its full-year earnings guidance, warning it was cautious about the outlook for the economy and that margins would likely be affected by inflation and consumers shopping for lower-priced items.
"The consumer is still very pressured and, if you look at economic indicators, balance sheets are running thinner and savings rates are declining relative to previous periods," Walmart CFO John Rainey said during the earnings call. "And so that's why we take a pretty cautious outlook on the rest of the year."
Disney's newly returned CEO Bob Iger announced plans to cut 7,000 jobs and $5.5 billion in costs. Disney also plans to reduce the number of TV shows and movies it makes and aggressively curate its general entertainment content, which has become more expensive to produce in recent years because of competition, Iger said. He added that Disney would focus on Pixar and core franchises like Star Wars and Marvel.
Warner Bros. Discovery reported its earnings for Q4 2022, which missed estimates across the board. However, several Wall Street analysts believe that the company's IPs will be a clear driver moving forward, following the announcement of a new production deal for multiple Lord of the Rings movies as well as a continued focus on the DC Universe and upcoming streaming initiatives.
On the gaming side, Warner Bros. Discovery CEO David Zaslav said video games are "core" to its strategy after Hogwarts Legacy sold more than 12 million units to hit $850 million in revenue in its first two weeks since launch. And while Zaslav stated that Warner Bros. Discovery was "the only studio scaled in gaming," which he sees as a "meaningful differentiator and a substantial opportunity," it's important to remember that Sony Pictures' gaming business has a 30-year successful track record with over half a billion PlayStation consoles sold and multiple billion-dollar gaming franchises.
As I have previously written, Sony has been busy developing TV series for some of its more popular gaming franchises, including Horizon Zero Dawn for Netflix, God of War for Amazon Prime, Twisted Metal for Peacock, and don't forget the current HBO megahit The Last of Us. Now, Sony is taking full advantage of its The Last of Us success by releasing the game on Windows PC at the end of this month (in addition to PlayStation).
It's not just entertainment companies that are focused on existing franchises, however.
Toy companies continue to tap into beloved brands for new entertainment, with Mattel betting big on '90s nostalgia with the relaunch of Barney, announced at Kidscreen Summit in February, as well as its reboots of Monster High and Masters of the Universe. And, of course, Mattel's upcoming live-action film Barbie will give the storied brand a significant boost in licensing.
In 2022, Hasbro's eOne (PJ Masks and Peppa Pig) earned the top kids title on Netflix in 86 countries for its animated film My Little Pony: A New Generation. And LEGO recently announced the brand-new LEGO Friends series, which will air on YouTube Kids. The first official episode will launch on March 26.
To take advantage of the success these toy brands are having with hit content, toymaker Just Play has launched a new entertainment division—Just Entertainment—under licensing and toy executive Stone Newman.
Just Play will tap into its own IPs (including the nostalgia-based toy Slinky, celebrating its 80th anniversary, and Shrinky Dinks, celebrating its 50th anniversary) to create animated entertainment for today's kids. Also in development is an animated series for the 12-book Itty Bitty Princess Kitty franchise from Simon & Schuster, with master licensing rights.
Beloved brands may be the focus moving forward, but several series are proving that a path for new IPs is to provide the representation that families are asking for.
Afro Unicorn just signed a five-book series with Random House Kids, inked an agreement for costumes with Disguise and signed a deal for toys with Just Play. YouTube Originals series Super Seema has partnered with Just Play, Penguin Random House, Bendon, and Bentex. And 9 Story's Karma's World recently announced deals with Scholastic and Mattel.