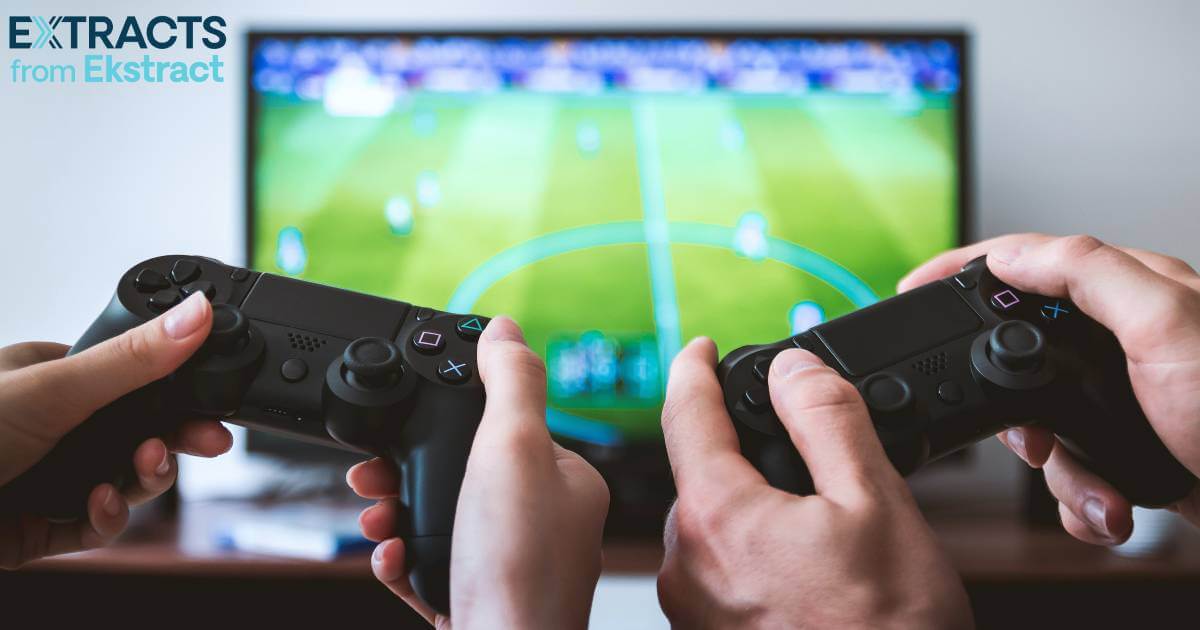 Extracts from Ekstract: Inflation, Recession, and Politics, Oh My!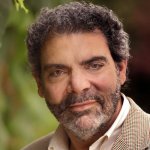 By Steven Ekstract
Managing Director
Global Licensing Advisors 
It has been an eventful and tumultuous month here in the U.S., with significant and historic events playing out that will certainly impact the global licensing industry.
As the world emerges into a post-pandemic reality, we face economic, environmental, and social/political issues exaggerated by two years of isolation. In the U.S., the world's largest licensing marketplace, a number of compounding issues (including gun violence, racism, women's reproductive rights, a proxy war with Russia, political and social divides, an 8.6% annual inflation rate, gasoline prices up 75% year-on-year, and supply chain disruptions) are driving the U.S. economy toward an inevitable recession.
Consumers, however, remain determined to get back to living fully in the real world after lockdowns. For example, this summer has been dubbed the season of "Revenge Travel" and air travel bookings are up more than 25% over pre-pandemic 2019 levels. U.S. airlines have been impacted by the loss of many pilots who took early retirement packages during the pandemic, and as a result peak air travel during the summer holidays is seeing hundreds of cancelled flights and frustrated consumers.
Despite this desire to return to "normal," discretionary spending will undoubtedly be curtailed as consumers continue to reach deeper into their wallets for staples. In recessionary times, certain licensed product categories stay strong as consumers seek inexpensive diversions. The increased sales of licensed products and brand collaborations during the pandemic showed just how ingrained licensed merch has become in consumers' lives. With a potential recession looming, brand trust is more important now than ever before.
While none of us can predict how a looming recession will impact the global licensing business, preparation and managing expectations among stakeholders is the best course of action. Below, see some of the best places to find top licensed properties.
Brands — The brand licensing business has historically been conservative in how it approaches licensing deals. The pandemic changed that as brands tried their hand at new, innovative brand extensions that delighted consumers and increased brand visibility during difficult times. Since brand trust is more important now than ever before, these pandemic-era licensed partnerships reinforced brand value as a marketing tool and revenue driver.
Streaming — Streaming is still a nascent business finding its way in an oversaturated market. With so many major players jumping in all at once, it was bound to see audience dilution. What is here to stay, however, is the concept of "On Demand." Consumers expect to watch what they want when they want. The larger Hollywood studio streamers are now bundling their services, like Disney/ESPN/Hulu and Warner/HBO/Discovery. Netflix, meanwhile, is exploring a lower priced service with commercials. The streaming business is evolving but remains a strong tool for licensing with access to more entertainment content and expanding fan bases.
Anime — As a subgroup in the streaming business, anime continues to grow its fan base and licensed merch offerings. Dedicated streamer Crunchyroll is a leader in this area, followed by Netflix and Hulu. Licensing rights can be more complicated, however, and often need to be negotiated separately.
Video Games — From from a licensing perspective, the pandemic reinforced that gaming has become mainstream entertainment and is a business where franchises sell consumer products to fans. Hollywood has recognized the strength of gaming franchises, mining them much like it does comic books. Video game franchises are a licensee's best friend, and the company with by far the greatest synergy in this area is Sony. Sony Pictures Consumer Products now represents Sony PlayStation and its bestselling game titles for licensing. Sony has been busy developing TV series for some of its more popular game franchises, including "Horizon Zero Dawn" being developed for Netflix "God of War," for Amazon Prime, "Last of Us" for HBO, and "Twisted Metal" for Peacock. But Sony is not alone in developing games for TV and film, with major gaming publishers including Microsoft, Activision Blizzard, Riot, Epic, Ubisoft, and EA all announcing films and TV series in development.
Sports — Amazon's streaming service made a huge bet on sports, streaming NFL Thursday games and bidding against Disney and Apple for Sunday NFL streaming rights. Apple+ is committing to MLB, meanwhile, expanding its sports offerings after having just signed Major League Soccer with a 10-year, $2.5-billion streaming deal. Despite this past month's indicators of a looming recession, sports-related deals have increased with significant valuations. Major teams like Chelsea, AC Milan, and the Denver Broncos were acquired for billions. Two major factors that have assisted valuations are media rights and sports betting—which has taken off during the pandemic—creating even greater awareness for the sports licensed category.
Film Franchises — While everything old is new again (think Jurassic, Minions, and Top Gun), Disney saw its latest Toy Story hit the skids. The good news for licensing is that consumers are going back to theatres and many of the major franchises are performing at pre-pandemic levels. Most importantly, the theatrical/retail partnerships that were so critical for selling licensed merch are back in place.