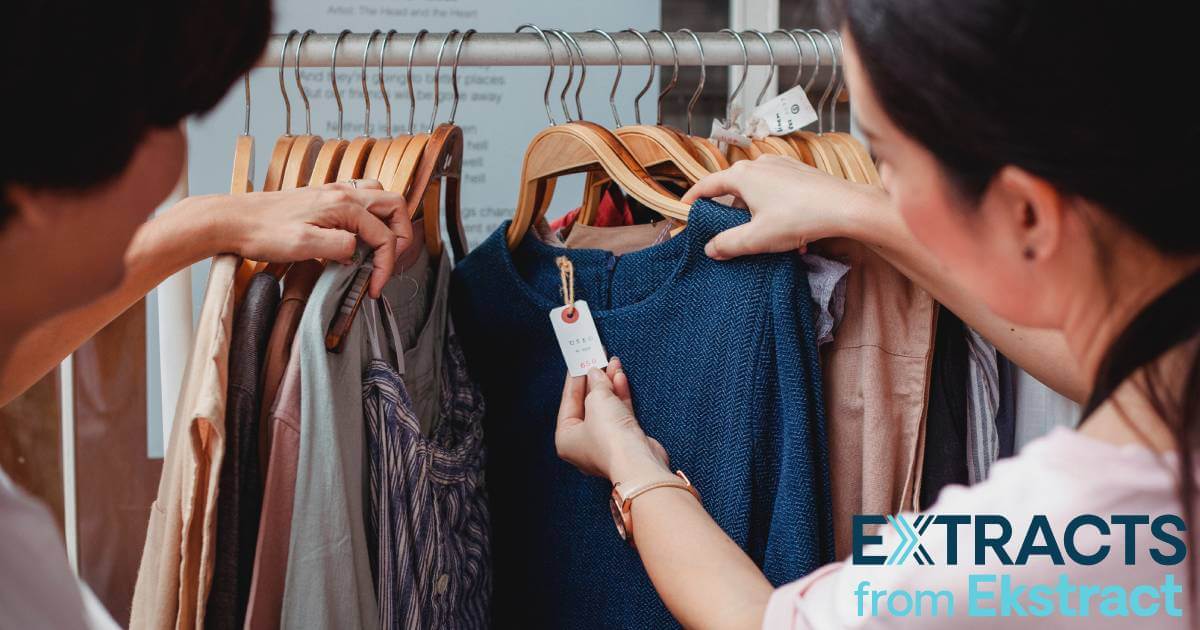 Extracts from Ekstract: Winter is Coming and the Licensing Industry Needs Collaboration More Than Ever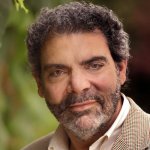 By Steven Ekstract
Managing Director
Global Licensing Advisors
As Game of Thrones fans know, "Winter Is Coming" is the title of the first episode of the HBO hit series and it seems an apropos topic as we approach the end of summer and the very real economic recession looming large over the U.S. and European economies.
In the U.S market, the last few weeks have seen our largest hypermarket retailers—Walmart and Target—issue profit warnings, cut orders from suppliers, and discount excess inventory. Underperformance from other major retailers like GAP and Bed Bath & Beyond has led to top management shakeups.
High inflation has led to curtailed spending on nonessentials and delayed spending on homes, cars, and durables like new TVs and appliances. Additionally, the higher price of fuel as well as monthly increased prices on consumer goods and services has led to two consecutive quarters of economic retraction—and the general definition of a recession is two consecutive quarters of economic contraction. The U.S. economy shrank by 1.6% in Q1 and by 0.9% in Q2.
How long this recession might last and how deep it might be remains a mystery, but there are hopeful signs of a recovery by spring 2023, given high employment and actions by the Federal Reserve to reduce inflation.
A Prime Example
One recent positive sign for retail was last month's  Prime Day 2022, which, according to Amazon, was the "biggest Prime Day event in Amazon's history." Amazon does not release total sales figures but said that Prime members purchased more than three hundred million items worldwide. Adobe's Digital Economy Index measures U.S. e-commerce sales and reported that e-commerce sales on July 12 and 13—the two days of Amazon's sales event—reached $12 billion. That compares to $11 billion in sales on the equivalent Prime Days last year. Not all of those sales can be attributed to Amazon, however, as other major retailers—including Target and Best Buy—ran competing sales that week.
According to online research firm Feedvisor, Amazon had a 17% increase in overall Prime Day sales compared to last year. Prime Day has been held in three different months in the past three years, and the return to July met enormous success. Products that saw the biggest discounts, according to Adobe, included toys (15%) and apparel (12%). Electronics, TVs, and computers saw smaller discounts (8%).
Not all e-commerce companies have seen similar success, however. Shopify—the e-commerce company that offers online retailers a suite of services including payments, marketing, shipping, and customer engagement tools—last week announced a 10% layoff in its workforce and its stock is down 77% for the year. This is in response to slowing revenue growth as consumers pulled back on online shopping, shifting to in-person retail purchases after two years of lockdowns.
Critical Mass  
The business of licensing is highly dependent on mass retail, so both Walmart and Target's recently issued profit warnings has created shock waves that reverberated from licensees to licensors. Both retailers are discounting excess merchandise across apparel and home goods segments, both of which are heavily licensed.
Typically, during a recession, the last thing consumers cut back on is their spending for inexpensive entertainment like movies, and we are seeing a resurgence of theater attendance at the summer box office thanks to several recent blockbusters. The other area least likely to be impacted is toys, which has seen double-digit growth these past two years and shows little sign of abating.
I often say that licensing is a futures market, given that licensors and licensees are working on 2023-2024 production schedules at this moment in time. Certainly, no one can predict what the economic situation will be two years from now, but with history as a barometer—especially given the enormous success for most licensed categories these last two years—it stands to reason that the coming recession should be brief and mild. Moving forward, collaboration will be key to staying strong.
Collaboration is Key
I have written quite a bit lately about brand collaborations, an interesting marketing tool that, when successful, takes advantage of each brand's equity to create new products that excite consumers and increase sales.
In the case of Toys "R" Us, very few consumers remember or even care about the retailer's financial woes and bankruptcy. What they remember instead is that Toys "R" Us is a trusted brand they grew up with. TRU's new owners, WHP, are tapping into that brand equity at a very propitious time as consumers embrace nostalgia like never before. Toys "R" Us is staging a major comeback, partnering with Macy's to create shop-in-shops across 570 Macy's locations. Macy's will lead the merchandising of the shop-in-shops, with Toys "R" Us providing support and guidance on toy trends.
The Macy's x Toys "R" Us collaboration is a bold, creative brand experiment by two companies that understand that the power of collaboration makes them stronger. At a time when we are facing economic headwinds, retailers are tackling these challenges with creative solutions and these partnerships are a win for the consumer.
Two iconic brands teaming up to drive a wonderful experience and increased sales can only serve as a shot in the arm for licensing.