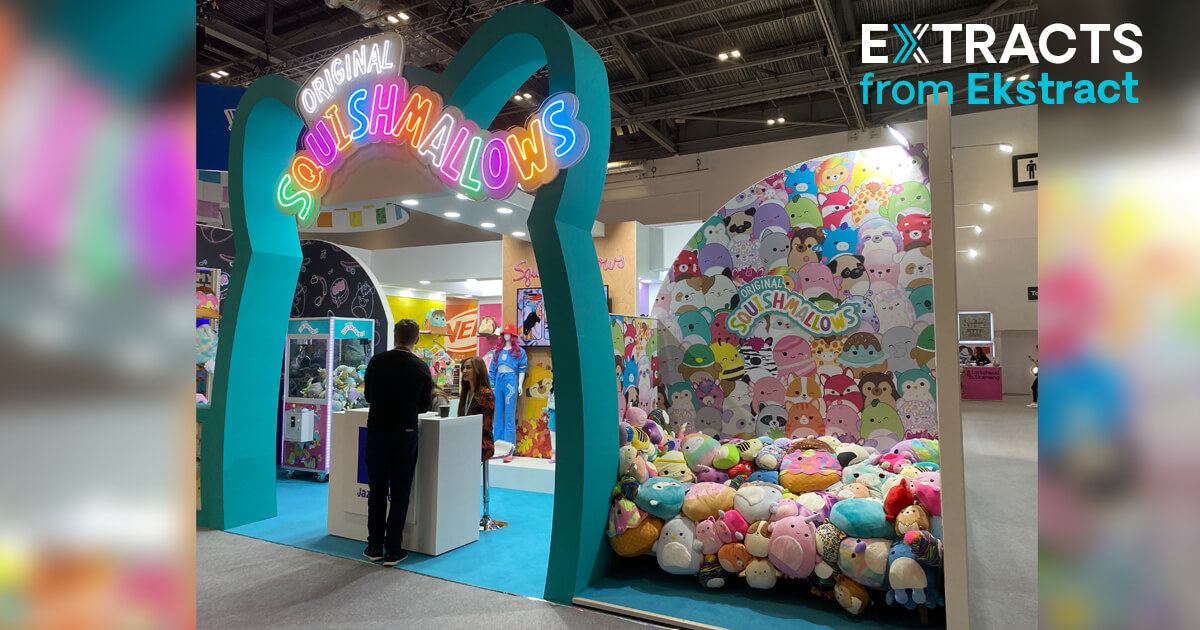 Extracts from Ekstract: Looking Back at BLE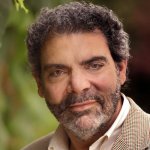 By Steven Ekstract
Managing Director
Global Licensing Advisors
Brand Licensing Europe saw much of the U.K. and European licensing business convene in London the week of Queen Elizabeth II's funeral. For many who arrived in London in time for the ceremony, the pomp and circumstance of saying farewell to the U.K.'s longest-serving monarch was an extraordinary moment in history.
From a licensing perspective, the term "royalty" originated in Great Britain. For centuries, gold and silver mines were the property of the crown and these metals could be mined only if a payment—a royalty—were made to the crown.
And, from a branding perspective, the concept of royalty has elevated the U.K.'s standing among nations and driven its multi-billion-pound tourism industry. There are around 800 companies in the U.K. that are holders of Royal Warrants of Appointment, literally creating products for royalty. While they do not pay royalties for the privilege, this brand equity enables them to reach a high net worth marketplace that values quality, thus creating licensed brand extensions as well.
The Show Must Go On
BLE organizers Informa and Licensing International are to be commended for dealing with several significant behind-the-scenes disruptions that could easily have derailed BLE. The Queen's funeral and the declared national holiday the day before the event created serious disruptions to the buildup for the show; the organizers managed it brilliantly.
Additionally, in the early morning hours before the first day of BLE, a fire in one of the official show hotels caused a full evacuation at 4:30am. Proudly, our licensing industry is a resilient group and when the doors opened for the event on Tuesday at noon, there was a palpable excitement among attendees being back together again.
The theme at this year's BLE was fashion, with a runway featuring licensed apparel. Given the significant rise in licensed brand collaborations within the apparel, accessories, and footwear industries, it was a timely theme and well executed.
In addition to the spotlight on fashion, many of the properties on display at this year's event reflected the zeitgeist of the last few years with a focus on nostalgia and comfort. Licensing is a business that chases trends, and most of what we saw at BLE reflected the ways the pandemic continues to inform consumer behaviors and demands.
The Need for Nostalgia  
I have written much in recent years about how licensed properties that tap into nostalgia do well during global crisis. While Covid-19 has shifted to an endemic, the war in Ukraine coupled with energy insecurity, global political instability, and economic recession will extend our psychic need for nostalgia-based properties through 2023.
But don't mistake the ongoing nostalgia trend as a lack of new ideas. One of the benefits of attending a trade show like BLE is the ability to see old industry friends and meet new ones, gaining differing perspectives on the global licensing market through the exchange of ideas and experiences.
In one meeting, I found myself face-to-face with two highly respected entertainment licensing executives. Our discussion focused on the need for licensing to innovate. Currently, there are only two ways for companies to innovate in this business—develop new IPs or acquire existing IPs. If you look at the most successful licensors, licensees, and retailers, their success is predicated on these factors.
Disney would not be the number one licensor if it had not acquired Pixar, Marvel, Lucasfilm, and Twentieth Century Fox. And consider Moonbug, the hottest new player in kids' entertainment licensing, a company built fully on the acquisitions of its IPs. Paramount has consistently delivered new, licensable content as well as merging with CBS to bring in valuable franchises. Take also Universal's acquisitions of Illumination (Minions) and DreamWorks; Hasbro's acquisition of Entertainment One; and Jazwares' acquisitions of Squishmallows as well as its visionary focus on innovative videogame toy licenses like Minecraft and Roblox. Consumers love diversity, and licensees and retailers want IP owners to offer them diverse properties for licensing.
The New World of Licensing  
While writing this column it occurred to me that for our licensing business, the death of Queen Elizabeth II (who ruled from post-World War II to post-Covid) can be a fitting metaphor for the passing of our old world of licensing and the investiture into the new world of licensing, incorporating efforts around Web 3.0 and digital.
Using history as a barometer, the aftermath of the pandemic will be a time of explosive human creativity and innovation.
The most innovation I saw at BLE came from the licensees exhibiting. Just Funky and Difused, for example, were displaying innovative physical licensed products tied to the digital world (what we call "Phygital"). As for licensors, in my view, the most innovative exhibitor at BLE was Sony PlayStation. Now under licensing management by Sony Pictures Consumer Products, they are visionary in bringing their digital gaming IPs to film and TV adaptations as well as consumer products, thus innovating organically.