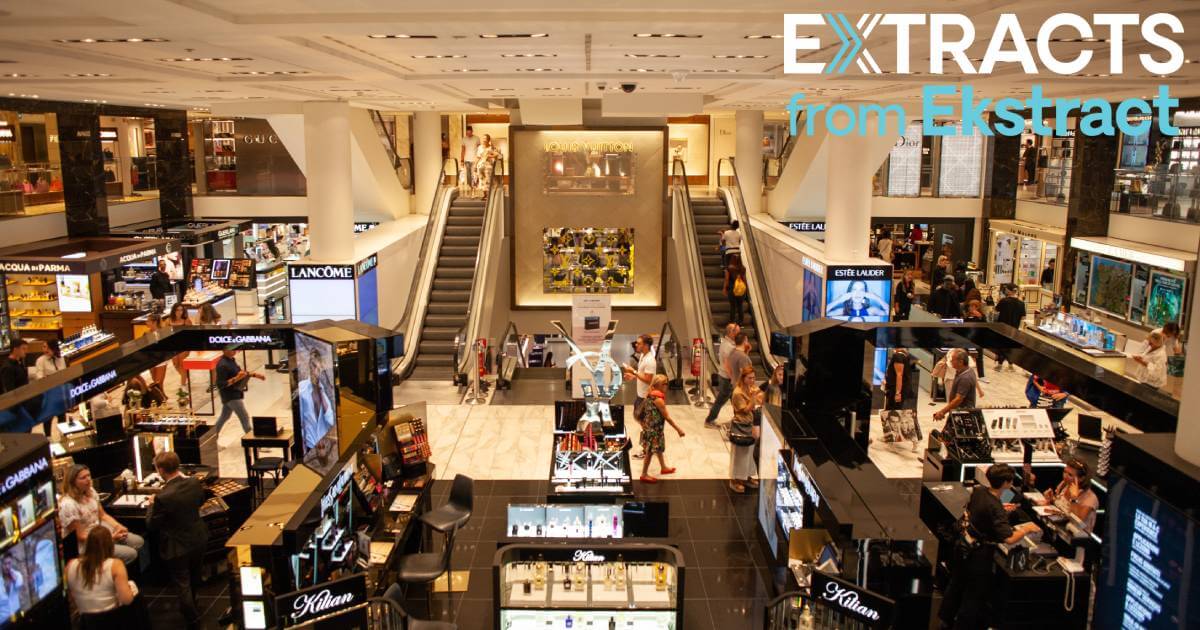 Extracts from Ekstract: What's in Store for 2023?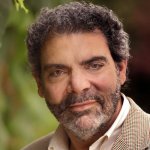 By Steven Ekstract
Managing Director
Global Licensing Advisors
A global recession is looming over the start of 2023. Key economic institutions—including the World Bank, the International Monetary Fund, and the World Trade Organization—agree the global economy is at a tipping point with economies in the U.S., China, and Europe all slowing significantly.
How long this global recession will last, however, remains a mystery. A recent survey of U.S. business leaders by J.P. Morgan Chase Bank reported that 65% expect a recession in 2023, albeit a brief one, with an economic recovery within the year.
But what does this mean for the global brand licensing industry? What, exactly, is in store for 2023?
Retail Redux
U.S. retailers opened 4,200 new stores in the first five months of 2022, making it the first year since 2016 with more openings than closures. 2022 also saw the return of Toys "R" Us in 451 Macy's locations across the U.S., capitalizing on the post-pandemic nostalgia boom.
Additionally, according to research from Mastercard, U.S. retail sales rose 7.6% between November 1 and December 24. This period encompassed a majority of the holiday season and featured steep discounts that appealed to deal-hungry consumers.
Looking forward to this year, it's likely that consumers' nostalgia for trying before buying will see them returning to stores.
While the U.S. saw significant growth when it came to store openings, 2022 saw the highest number of shop closures for the U.K. in five years, according to the Centre for Retail Research. Some 17,000 shops closed for business last year in the U.K. (almost 50 a day), resulting in more than 150,000 retail jobs being lost.
Unfortunately for the U.K., it's likely that the repercussions from Brexit will be exaggerated by the coming economic recession, with top economists predict the U.K. will experience the most difficulty out of all the G7 nations in 2023, with a much more prolonged economic downturn.
Box Office Boom
In 2022, the highest grossing theatrical movies were all franchises, reinforcing the importance of entertainment as a key licensed category.
| | | |
| --- | --- | --- |
| 1 | Top Gun: Maverick | $1,488,732,821 |
| 2 | Avatar: The Way of Water | $1,397,417,914 |
| 3 | Jurassic World: Dominion | $1,001,978,080 |
| 4 | Doctor Strange in the Multiverse of Madness | $955,775,804 |
| 5 | Minions: The Rise of Gru | $939,628,210 |
While the 2022 box office was 30% below the 2019 pre-pandemic level, the death of the theatrical film business (predicted by many as a result of lockdowns and the growth of streamers) did not come to pass. In fact, 2023 will see significant improvement in theatre attendance and franchise films will once again lead movie goers to theaters this year.
Another trend that is expected to continue this year is that dedicated streaming platforms like Netflix and Amazon will seek theatrical distribution for their original films, especially as direct-to-consumer subscription losses escalate. Netflix, previously resistant to partnering with the box office, decided to show its Knives Out sequel in a very limited theatrical run over Thanksgiving week. According to industry estimates, it was a huge success. What's more, Amazon plans to spend $1 billion to produce 12 to 15 movies a year exclusively for theaters.
Tech Takeovers
Many of the larger tech-based companies that performed so well leading up to and during the pandemic are now experiencing serious downturns. As a result, expect to see some big moves in 2023.
For example, Microsoft's valuation is down 24% from a year ago. Forecasting this slowdown at the start of 2022, Microsoft began shifting its business strategy and announced its intention to acquire Activision Blizzard for $69 billion. The plan has met with significant resistance from the Federal Trade Commission and other overseas trade regulators, including in the U.K. and across Europe, but Microsoft continues to pursue it because it plays into a much larger strategy—the diversification from a mostly B2B business to something more consumer focused.
As we head further into 2023, speculation is that Microsoft's next high profile acquisition target will be Netflix. Why Netflix? Streamed, subscription-based gaming is a multibillion-dollar growth business and—as the Metaverse becomes a greater reality—gaming is the gateway that everyone wants a piece of.
The tech space isn't the only category facing consolidation this year, however. World Wrestling Entertainment, a leading licensor, has just announced its intention to sell the company due to founder and major stockholder Vince McMahon's ongoing legal troubles.
The New NFTs
In January 2022, NFT sales were $7 billion and brands were rushing to jump on the bandwagon. By November, those sales had dropped to $394 million as demand for speculative assets fell amid a looming recession, high interest rates, and the crash of crypto currency. Moving forward into 2023, the NFT market is expected to shift to a more staid business model where NFTs are used as a marketing tool for Gen Z and Alpha.