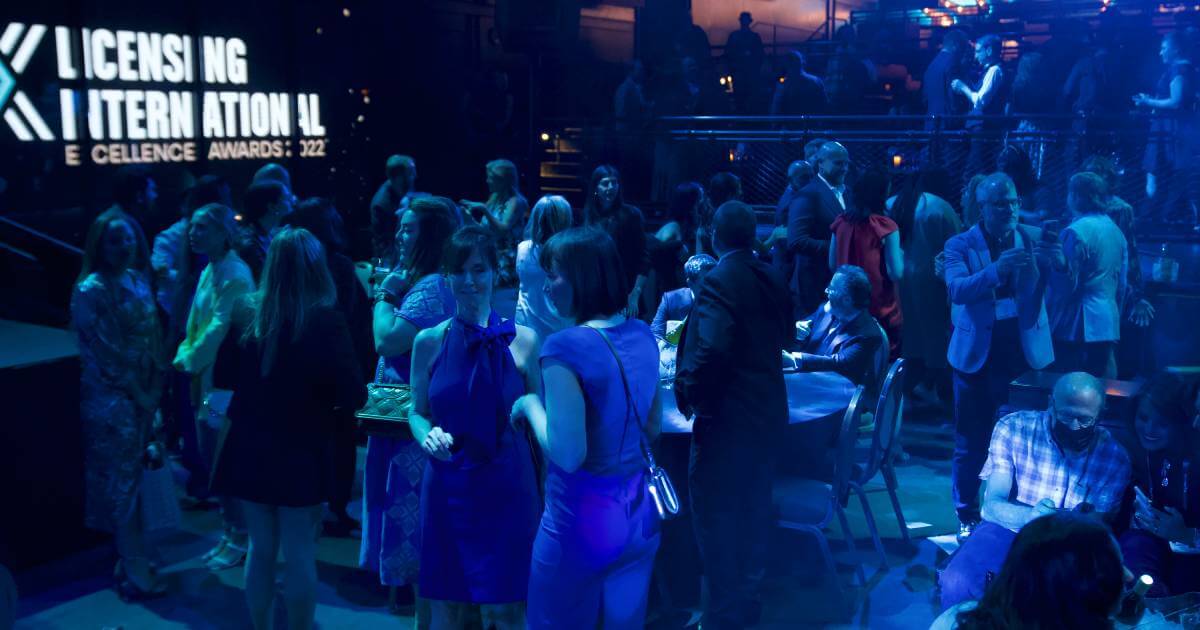 Extracts from Ekstract: Licensing Expo Was Hot in Vegas!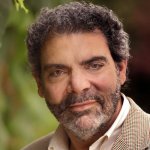 By: Steven Ekstract
Managing Director
Global Licensing Advisors
Last week, Licensing Expo returned to Las Vegas for its first live event in three years. Expo was an enormous success for exhibitors, attendees, and the business of licensing overall.
Given that most attendees' expectations for the tradeshow were cautiously optimistic, everyone I spoke with was pleasantly surprised by both the size of the show floor and the quantity (and quality) of attendees. In particular, exhibitors were extremely pleased with the number of retailers in attendance. Given how well licensed brands have performed during the pandemic, retailers are doubling down on more licensed properties—as evidenced by their increased presence at this year's Expo.
Despite its size (over $300 billion in annual retail sales according to the latest Licensing International Global Licensing Industry study), the business of licensing is relationship-driven. Licensing intellectual properties requires trust among partners, which means face-to-face meetings have always been critical to the business. The important of in-person interactions was abundantly clear from last week's Vegas confab.
As trade fairs go, Licensing Expo's three days is a cornucopia of major brands, entertainment franchises, music, sports, art, gaming, publishing, and more. It is an IRL marketplace that showcases the future of physical product at retail as well as the emerging (and fast-growing) business of digital licensing.
Licensing Expo organizer, Informa Markets, and its sponsor, Licensing International, chose Location-Based Entertainment as this year's theme, a hot topic given the pent-up demand from consumers for live events after two years of isolation. Beyond LBE, this year's event saw a greater wealth of trends than ever before, given consumers' embrace of brands during the pandemic.
And while trends change quickly, below are some opportunities that will remain strong through 2023:
NFTs, digital licensing, and entry to the Metaverse dominated conversations in Vegas. Every meeting I attended, from art to movies and from gaming to toys, NFTs and digital licensing were discussed.
The likes of Bandai Namco, Ubisoft, Xbox, Sony, Pokémon, Konami, and Xbox Gaming made huge inroads during the pandemic, which means that video game IPs are not only mainstream in the world of consumer products, but they're also becoming the hottest content for films and TV series.
The late '90s and early 2000s are back, with retro brands like My Little Pony, Paul Frank, Lisa Frank, Hello Kitty, ands Strawberry Shortcake proving to be super-hot again.
Superheroes just keep getting stronger as the DC and Marvel universes continue to grow.
The creativity of brand collabs was full on display at Licensing Expo this year, across categories like food and beverage, toys, sports, art, entertainment, and gaming. The brand collaborations that have taken place in the last two years alone are incredible in both numbers and in the creativity of execution. In fact, I spent the entire show with my feet in a pair of high-top Vans X Crayola.
For attendees seeking new licenses, the wealth of IPs available was tremendous. While Licensing Expo has always been considered a show for mass-market properties, this year saw more licensors focused on niche fan bases and elevated brand licensing.
In addition to the major trends spotlighted at Licensing Expo, I also wanted to focus on some of the highlights of the in-person event in Las Vegas:
While the Expo is officially only three days, many exhibitors and attendees arrived over the weekend to begin festivities and informal meetings. Sunday evening, Licensing International organized a fun get together and fundraiser for the LI Foundation Scholarship Program at Top Golf at MGM.
Monday evening featured Licensing International's Excellence Awards ceremony, which was extremely well-attended and blew up on social media with major wins in every category. The same night, Brazilian licensing agency Redibra brought together a group of Latin American licensors, licensees, and retailers for a networking event.
On Tuesday, attendees were treated to major keynote speakers including Paramount Consumer Products superstar Pam Kaufman and legendary marketer and digital guru Gary Vaynerchuk.
The Opening Night Party delighted attendees with some legendary musical artists, celebrating the 50th anniversary of Hip Hop through licensing. The event was free and served as an opportunity for new attendees and exhibitors to mix and mingle with veteran licensing executives. Each year, the opening night party highlights the fun and camaraderie that is inherent in our business.
The License This! competition, sponsored by Flowhaven, returned on Wednesday to offer developing properties a chance to win a free booth for Expo 2023 and pitch their properties live to potential partners. The quality of these fresh IPs for licensing continues to impress and at least one of the entries was optioned for an animated TV series following the presentation.
The parties were back in full force, with multiple events every afternoon and evening. Keeping up with all of them required extraordinary effort and the need for pacing oneself. Even this intrepid reporter could not get to all of them, despite my trusty Vans X Crayola sneakers.
Observing the joy of renewed in-person meetings was utterly amazing and, for me, the most rewarding aspect of the show. Most folks took up just as they had in 2019, with everyone looking the same—as if three years had just stood still. I suppose licensing keeps us all young.