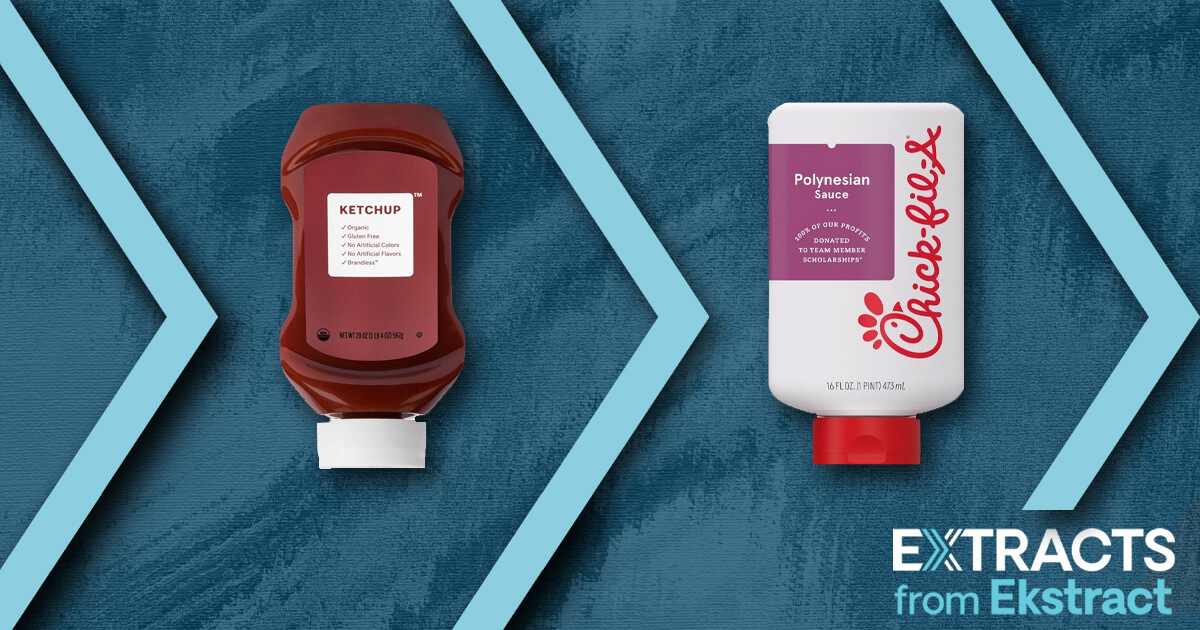 Extracts from Ekstract: How the Pandemic Reinforced the Importance of Branded Culture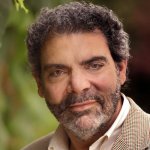 By Steven Ekstract
Managing Director
Global Licensing Advisors 
The past 14 months of the global pandemic have brought significant changes and challenges to the business of licensing, most notably the need to shift retail sales very swiftly to ecommerce. Significantly, it has also reinforced the power of brand licensing as a powerful marketing tool.
Regardless of the changes in how consumers purchase products, the most basic element of brand licensing, the importance of well known and loved consumer brands, has been bolstered during the pandemic as consumers seek out trusted, familiar brands during uncertain times. The power of branding reinforces licensing as a critical marketing tool. In fact, all signs point to significant growth in consumer products licensing as we emerge post- pandemic.
Fear of Failure
For the past decade, as ecommerce has grown, there has been a fear that certain categories of direct-to-consumer brands created for ecommerce would threaten to erode traditional brand value and brand loyalty as younger consumers embraced new, D to C brands.
Quite a few marketing pundits have foretold the death of traditional brands, suggesting that Gen Z does not care for traditional brands, but rather values individual expression and avoids labels. Just such a fear spawned the hopelessly misguided "Brandless" array of products. This concept of "Brandless" caught the same big wave of disruption that the digital world was creating on physical retail and found a financial partner in the $100 billion venture capital tech fund Softbank.

While hindsight is always 20/20, most of us in the brand licensing business recognize the concept of "Brandless" as an ironic albatross, given that it trademarked the brand. After raising $240 million, it took a scant 19 months before Softbank pulled the plug.  The cause for Brandless's fail?  First, they could not call themselves "Brandless" and then also call themselves a Brand. Second, they lacked a fundamental understanding of how major retailers such as Walmart, Target, and Amazon, sell their "store" brands.
The Death of Brands Has Been Greatly Exaggerated.
While much will be studied and discussed in the future about consumer behavior during the pandemic, one thing is certain. To paraphrase Mark Twain, "the reports of the death of brands has been greatly exaggerated."
Given the significant growth of certain direct-to-consumer brand categories via the internet, the concerns for traditional brands' longevity were understandable. However, it can be argued that the product categories that have seen the greatest disruption in D-to-C brand competition were overdo for a revamp. Regardless, most traditional brands have managed to remain strong throughout the pandemic, oftentimes using creative collaborations with other brands to create excitement and differentiation that delights consumers and drives greater sales.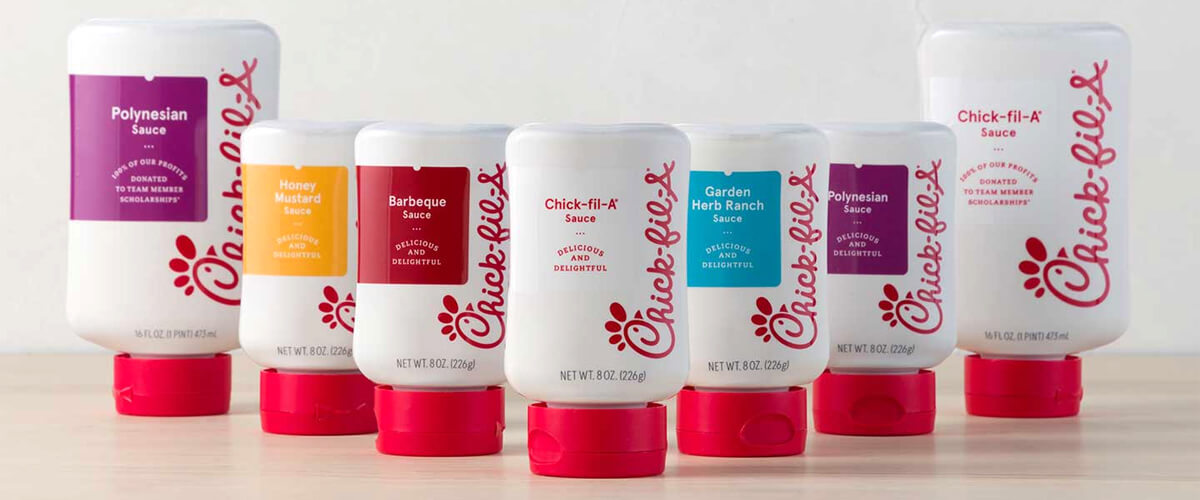 Food and Beverage Brand Collabs Take Off
The pandemic has been a boon for food and beverage brand collabs. With so many activities curtailed, consumers are spending significantly more time at home and seeking comfort in food.  Brand collaborations in the Grocery aisle have been a growing trend for several years prior to the pandemic, but there has been a marked increase in the past year with more and more collabs in food brands partnering with one another.
One of the side effects of the pandemic is that consumers have relaxed previous pre-pandemic healthy eating habits and look for comfort in sweeter less healthy brands they knew as kids. So many of the brands currently experiencing an uptick in food collaborations are companies whose sales were on the decline prior to the Pandemic. Such companies as Mondelez, Kraft Heinz, Campbells and Conagra have all seen significant upticks in sales of core food products.
Most are using brand collaborations to entice consumers through newness and the excitement of seeing two loved brands collaborating for a double delicious dose of comfort. As an in-store promotional tool, these collaborations are driving greater sales.  Comfort foods offer consumers something soothing, familiar, and nostalgic at a time when they most need it.

Tried & True: Nostalgia Licensing: How The Flintstones Succeeds 60 Years After its Debut
2021 is the 61st Anniversary of the debut of the Flintstone's cartoon and the 50th Anniversary of a classic Branded Content collaboration with a product. In this case Hanna-Barbara (Flintstone's creator) launched the Flintstones Fruity & Cocoa Pebbles Cereal with Post in 1971. What makes it interesting for those of us in the licensing business is the historic nature of content collaborating with brand and its longevity in brand extensions.
Prior to 1971 there had never been a brand created around a media character. Three generations of Americans have grown up with The Flintstones, which incidentally was the first made-for-TV cartoon when it premiered on ABC in 1960 in the still nascent days of television. Originally programmed for the Primetime Friday night 8:30pm to 9pm time slot, it was meant to be a kind of Stone Age Honeymooners. Just two weeks ago, Warner Bros Animation and Fox Entertainment announced a new Flintstones primetime animated adult comedy series entitled Bedrock. Proving the adage that Everything old is new again.

Final Word: Brand Caution
Finally, a word of caution as you seek brands to partner with. The current zeitgeist for brands that can either uplift or imperil them is "Cancel Culture", in which younger consumers expect brands to take a political or moral stand that will endear them to some and alienate them from others.
One such brand that has seen both the benefits and the fallout of taking a stand in Nike. Its campaign and support for Colin Kaepernick's social cause against police brutality has created tremendous support for the brand here in the U.S. On the other hand, its concern for the treatment of China's Uighur community has caused a great deal of cancel culture among young Chinese, some of whom burn their Nike's and post on social media. Thus caveat emptor.
Happy Licensing!
Steven Ekstract, Managing Director of Global Licensing Advisors and for more than two decades a leading voice in licensing, offers his opinions and perspectives on the licensing business each month in "Extracts from Ekstract." He launched Global Licensing Advisors – a global, independent advisory service for companies seeking direction for brand collaborations — in September 2020. His involvement in the licensing business goes back to 1998, when he co-founded License! Magazine (now known as License Global under the ownership of Informa Markets). In 2018, Steven took on the Brand Director role for the Global Licensing Group at Informa Markets with new Expo launches in China and Japan.
"Extracts from Ekstract" is made possible in part by