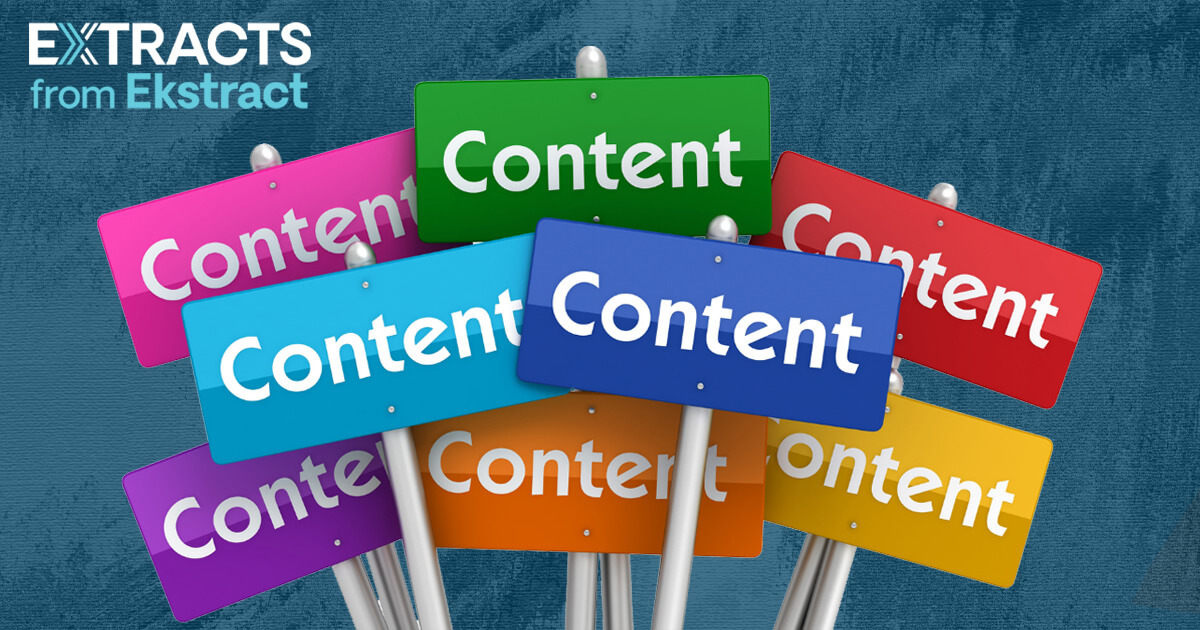 Extracts from Ekstract: The Convergence of Content and Commerce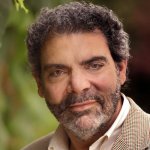 By Steven Ekstract
Managing Director
Global Licensing Advisors 
The licensing business is all about content driving commerce. Every single licensed product, service or experience sold to consumers originates from content. That content can be based on art, entertainment, fashion, heritage, food and beverages, lifestyle, celebrity/influencers, beauty, automotive, corporate brands, sports, etc. The business model of licensing is utilizing branded content to extend into categories that create new products and experiences, delight fans and drive commerce.
The global Pandemic has reinforced that the business of brand licensing matters to consumers more than ever.

Hollywood Consolidation Continues
On the entertainment side of the licensing business, which represents 45 percent of the $300 billion a year in retail sales of licensed merch and services, the consolidation of major entertainment producers continues unabated. Two recent announcements in the past few weeks: The merger of Warner Media and Discovery and the purchase of MGM Studios by Amazon Studios have created entertainment juggernauts.
From a licensing perspective, these mergers focus on the ability of these entertainment companies to compete with the leading Global licensor, Disney. For those of us who follow the entertainment business, it has been a wild ride keeping track of who owns what IP. And it is far from over. The need for content will continue to drive more acquisitions. Such players as Apple for their Apple+ and Google, which already owns YouTube, have massive acquisition power.
Netflix, rather than acquire a studio, has been working steadily to invest in and create their own franchises with such IP as Stranger Things, Bridgerton, Tiger King and the Witcher, to name a few. Netflix is also looking to get into the game streaming biz.
Sony Pictures has already rebuffed Amazon's interest in acquiring them and recently bought outright the global anime streamer Crunchyroll. Sony Pictures has very lucrative deal with both Netflix and Amazon for streaming video. Sony also has the envious position of owning both a Videogame division and Music division. They are in a very strong position when it comes to both content and delivery
Viacom which owns Paramount, MTV and Nickelodeon, merged with its TV network CBS to compete and create Paramount+, while Comcast — which owns NBC/Universal and DreamWorks as well as Spanish language network Univision, Sky TV, and Universal Theme Parks – launched the Peacock streaming network.  All have massive libraries and production slates.
In Europe such stalwarts as BBC, ITV, ProSieben, RAI are all working quickly to shore up content partnerships to compete in the Streaming Wars.  So, who are the most likely targets for acquisition? Two studios, WWE, and Lionsgate.
In the case of WWE, the company is ready to expand from wrestling to a full-scale media universe, according to a recent article in Front Office Sports. WWE's strategy is to become the next Marvel, with content driven by characters like Roman Reigns and Undertaker.
Recent moves are telling. WWE is hiring media executives from outside the business and forging content deals worth billions.
In January, it signed a five-year, $1 billion deal with NBC Universal's Peacock for network rights.
Comcast Chairman Brian Roberts credited WWE and "The Office" with helping Peacock reach 42 million subscribers in the first quarter. April's WrestleMania 37 was the most-viewed live event ever for Peacock.
In 2020, WWE hired talent agent Nick Khan from CAA as President and Chief Revenue Officer.
WWE programming now reaches 900 million homes worldwide and the company posted record revenue of $974.2 million in 2020.
On the surface WWE appears to be all about wrestling, however it is a media/content company with a treasure trove of IP that appeals to young demo. Wall Street and Entertainment analysts also speculate that Comcast, parent of NBC/Universal, could merge with Viacom to compete in the Streaming wars and add Viacom IP to Universal Theme Parks.

M&A, SPACs, IPO's…… oh my!
Brand Management companies are not immune to this acquisition frenzy. Recently, Authentic Brands Group, which has built a treasure chest of fashion, sports, lifestyle, and retail brands over the past decade quietly floated the idea of an IPO with a valuation of $10 billion.

The largest licensing agency in the World, IMG — part of Endeavor Group Holdings Inc., the Los Angeles–based entertainment powerhouse and owner of the William Morris Agency, sports and modeling agency IMG and mixed-martial-arts outfit UFC — recently went public with a stock offering. The company sold 21.3 million shares, priced at $24 each, the top of its proposed price range of $23 to $24, raising about $511 million at a valuation of a little over $6 billion.
Universal Music Group, which owns licensing company Bravado, just agreed to sell 10% of the company a SPAC Fund for $4 billion, bringing the value of the company to $42.4 billion.
The valuations of content companies that do licensing are at an all-time high!

Trends Refreshing the Biz Year After Year.
The beauty of our licensing business is that there are always shifting trends that capture the imaginations and wallets of consumers. Over the past 18 months, the videogame sector has exploded as consumers sheltered in place and used gaming to socialize and entertain themselves during the pandemic. Such megahits as Call of Duty, Pokémon, Nintendo's Animal Crossing, Fortnite, Roblox, Minecraft, and more create new marketing opportunities for licensed products, both physical and virtual.
But arguably, the trend that literally hit the jackpot and has shaken the social media world is Tik Tok. According to a recent Adweek survey on consumer behavior, TikTok is becoming a significant source of sales for brands.
The survey found that 49% of TikTok users purchased a product after seeing it advertised, promoted, or reviewed at least once on the short form video platform. Adweek says that overall, collected data indicates that TikTok users are "the most dedicated group of buyers from social media." For licensors, licensees, and retailers, understanding social commerce is going to be the key to future success.
Steven Ekstract, Managing Director of Global Licensing Advisors and for more than two decades a leading voice in licensing, offers his opinions and perspectives on the licensing business each month in "Extracts from Ekstract." He launched Global Licensing Advisors – a global, independent advisory service for companies seeking direction for brand collaborations — in September 2020. His involvement in the licensing business goes back to 1998, when he co-founded License! Magazine (now known as License Global under the ownership of Informa Markets). In 2018, Steven took on the Brand Director role for the Global Licensing Group at Informa Markets with new Expo launches in China and Japan.
"Extracts from Ekstract" is made possible in part by