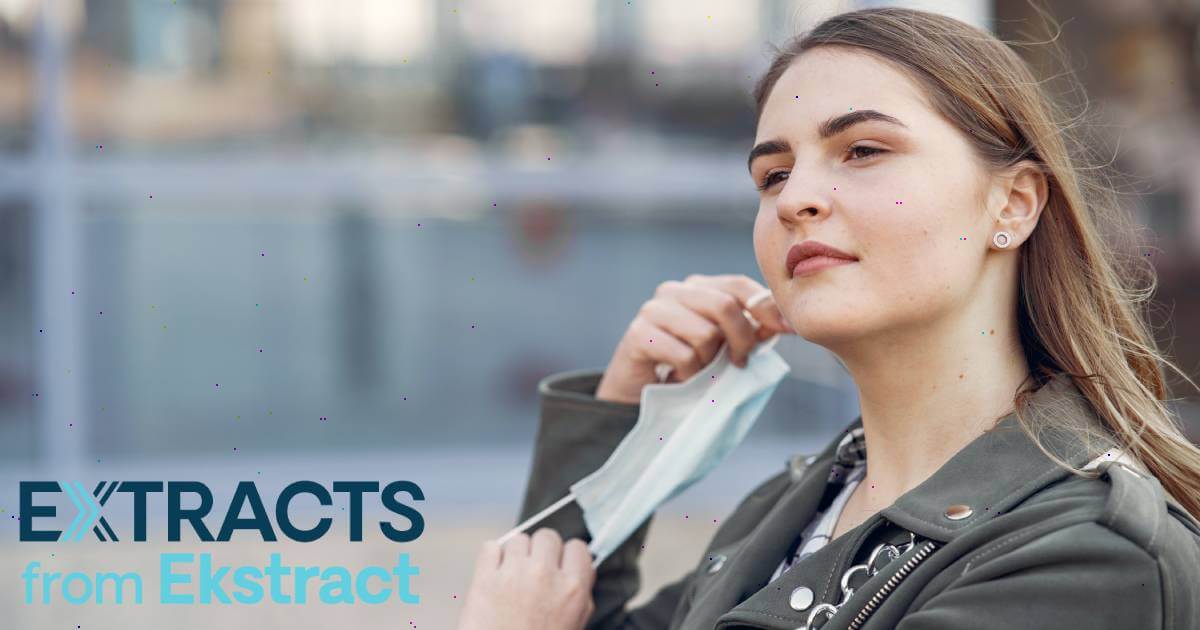 Extracts from Ekstract: We Live in Interesting Times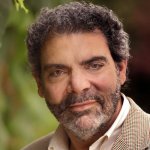 By Steven Ekstract
Managing Director
Global Licensing Advisors
An analysis of the current state of our licensing business provides something of a dichotomy of opportunities and challenges. On the one hand, brand licensing to consumers has never been stronger, thanks to a two-year global pandemic that has reinforced consumers' desire for trusted brand names over unknown or generic products. Among FMCG product categories, licensing and its offshoot brand collaborations are seeing unprecedented growth. On the other hand, increased costs of raw materials, supply chain snafus, inflated costs of shipping, higher duties on Chinese manufactured products, and inflation at a 40-year high have created significant challenges for licensees and retailers who need to pass cost increases on to the consumer.
The last two years have created unique, never-experienced challenges for us as an industry, and yet licensing has come out on top. How do we account for this? One major reason is that our business of licensing is one where creativity and commerce meet. Collectively, the licensing business has taken lemons and made lemonade.
This month's column suggests the Chinese adage, "May you live in interesting times." Certainly, these past months have seen their share of challenges. As we look back on Q1 2022, global events have tested our business of licensing and entreat us to look forward to brighter days.
Now, the most challenging situation the world faces is the invasion by Russia of Ukraine. It not only threatens the independence of that Eastern European nation but endangers all of Europe and quite possibly the world with the existential threat of Russia's nuclear abilities. The death, destruction, and devastation that a war brings to the Ukrainian people is horrific and requires the strongest possible response. Pragmatically, the economic impact that this war will have on the the world, with the rise in oil and gas prices and already high inflation, may very well lead to an economic recession if a solution is not reached soon. Let us hope the combined sanctions of the US, UK, and the EU, combined with so many other nations, motivate Russia to negotiate peace.
Goodbye Pandemic
The fast-spreading Omicron variant of Covid-19 this winter seems to have been the impetus to get us from pandemic to endemic. Scientists are reporting that at least 73% of Americans are now immune to the Omicron variant and quite possibly other variants of Covid-19 because of exposure and immunization through vaccines. Both Europe and the UK have also seen similar population immunity due to Omicron's spread and should be in for what the World Health Organization calls a "extended period of tranquility." However, recent reports of the new Omicron BA.2 sub-variant spreading in Europe will soon make it the dominant strain in the US as well. After two long years of masking and social distancing, most of the world seems to have decided that the pandemic needs to be over whether it wants to be or not! Thus, government mandates for Covid will shift from pandemic to endemic status. Most people throughout the globe want a return to pre-pandemic life as we knew it. Governments seem to agree.
February saw the cancellation of several important trade fairs and conferences. Two of the largest and most important Toy Fairs, Nuremberg and New York, were both cancelled outright and the Kidscreen Summit in Miami delayed until summer. The cancellations were a disappointment for many and created an interesting dialog amongst licensing executives, enabling us to question both the timing of the fairs and the necessity of such large events. Consensus among many major companies is that the Toy Fairs need to be shifted to early fall and find ways to be more intimate and connected.
Opportunities ahead
Despite the gloom and doom of war, inflation, climate change, and recession, our global licensing business is thriving. The value of most well-known brands has increased significantly over the last two years of pandemic as consumers seek trust and security in the products they purchase.
The annual Brand Finance Global 500 index calculates the value of leading brands based on consumer sentiment and distinct from the actual market cap value of the company. In other words, it measures the value of a brand if the company allowed third parties to license it to sell their products. Top of the list this year is Apple. According to the Brand Finance ranking for 2022, Apple's value is $355 billion.
This year's ranking shows only one change in the top five: Walmart moved ahead of Samsung to fifth place:
Apple
Amazon
Google
Microsoft
Walmart
Since the start of the pandemic. Walmart has seen a 20% increase in brand value, according to the report. Walmart's robust growth these last two years is reflective of its hypermarket status, which allowed its physical stores to stay open during the pandemic as well as its strong e-commerce business. Now, as we shift into a post-pandemic future, it continues to draw new customers seeking consumer products at low prices as high inflation takes its toll.
The merit of reports like the Brand Finance 500 Index is to assist the business in better understanding brand appeal. A further analysis of the Index provides valuable insights for companies seeking well-performing brand licenses. For example, Tik Tok appears on the list for the first time at number 18 out of 500. What's more, a number of renowned consumer brands have gained in value, moving up the list. They include Disney, Tesla, Starbucks, McDonalds, UPS, Instagram, Netflix, Target, Fed X, YouTube, Louis Vuitton. LG, Pepsi, Sony, and Aldi.  As we shift from pandemic to post-pandemic market, lists like the Index can be highly useful to understand brands' changing value among consumers.