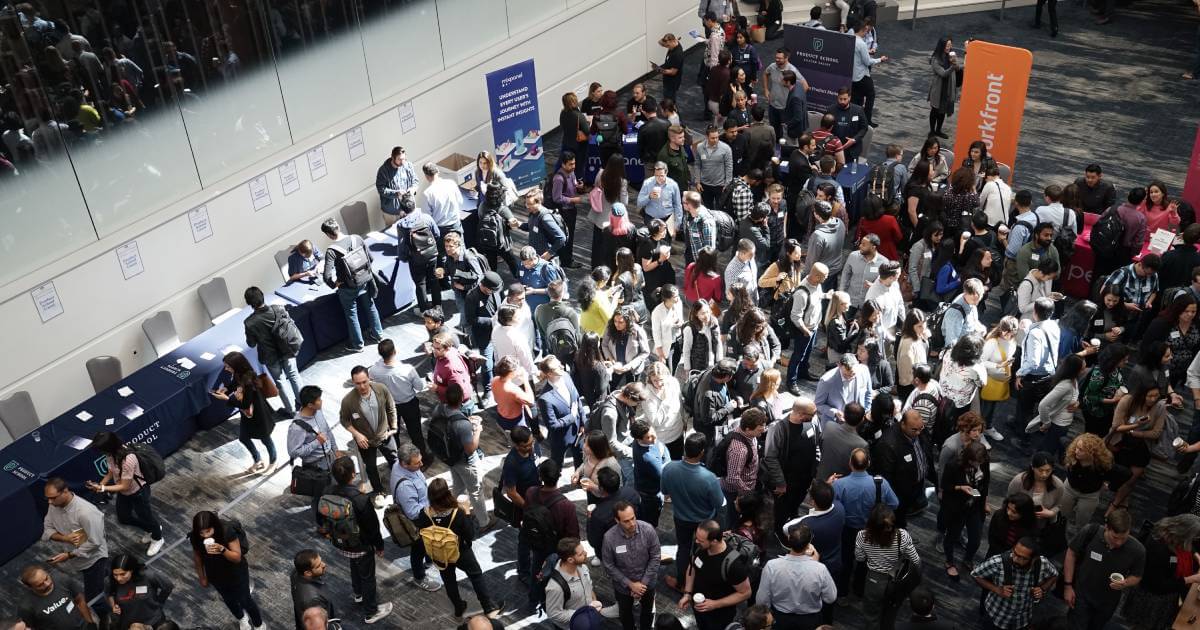 Extracts from Ekstract: The Post-Pandemic Shuffle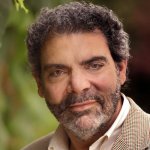 By Steven Ekstract
Managing Director
Global Licensing Advisors
With less than a month to go before we gather in Las Vegas for Licensing Expo, it's useful to analyze current events to determine how rapid shifts in the social, economic, political, and environmental state of the world may impact the licensing industry.
One year ago, the success of vaccines and soaring optimism about swift recovery fueled bullish stock markets and huge government spending. Today—following the trilateral issues of rising inflation with soaring energy costs, a prolonged war in Ukraine, and the persistence of new Covid strains—we are seeing an economic hiccup that will impact consumer spending.
For the consumer products licensing business, our success is predicated on understanding the current zeitgeist. In moments of ambiguity, however, we can use history as a barometer for predicting consumer spending. Looking at where we are at this moment and comparing it to where the world was two decades ago can predict which properties or categories will perform well and inform business decisions.
History as a barometer for recovery
Two decades ago, the economy experienced back-to-back crises with the dot-com bust of 2000, followed 18 months later by the terror attacks of 9/11. Those events mirror our current economic issues as a result of the pandemic and the protracted war in Europe coupled with significant inflation.
In the halcyon days before the tech bubble burst, the licensing business saw extraordinary amounts of money pouring in from new tech-based companies attempting to buy up property rights and establish online marketplaces. Many of us in the business profited from this gold rush, only to see the entire business disintegrate 18 months later. Just as children play the game "Musical Chairs," booms and bursts mean someone gets caught without a place to sit. That same dynamic can be seen in the current NFT boom, and we need to put the NFT feeding frenzy into perspective—some will make fortunes, while others will go bankrupt.
Shortly after the dot-com bubble burst, the 9/11 attacks created consumer fear and anxiety in the U.S. and globally. In the wake of 9/11, stock markets nosedived, oil and gas prices shot up, and steep declines hit the travel, tourism, hospitality, and entertainment sectors. However, all of this was temporary. Following the attacks, the Dow Jones, the Nasdaq and the S&P regained their pre-9/11 price levels.
Digital shopping goes physical
One possible sign of recovery today is the return of brick-and-mortar retail. Apple started the trend with its Apple Stores and, more recently, digitally native companies like Amazon, Google, and Meta have opened physical retail stores. This trend could be the foundation for physical retail with appeal to Gen Z shoppers. Gen Z will surely embrace the retail revival, as these young people have a pent-up demand for physical, in-person experiences—something we are seeing with the resurgence of live events.
And after two years of masks and sheltering in place, consumers of all ages want to get out and spend their money in person. While current inflation will certainly temper some of that spending, this is a welcome trend. The downside for e-commerce is the excessive costs of shipping and fulfillment, affecting all suppliers in the ecommerce ecosystem.
Consumer focus on political efforts 
Appealing to young consumers goes far beyond physical retail extensions, however. Gen Z is also focused on companies' political efforts, or lack thereof.
The world's largest licensor, Disney, initially attempted to avoid taking a stand on a Florida state ruling that prevents discussion of sexuality in school curriculum. Following significant discussion of the policy on various social media platforms, Disney's employees staged a walkout, leading Disney CEO Bob Chapek to officially support overturning the bill. Disney's position so angered Florida's Governor DeSantis (rumored to be seeking the presidency in 2024) and the Republican-held legislature that they punished Disney by taking away the company's self-management of its vast Orlando properties.
The result could put Disney's support staff out of jobs and significantly increase Disney's local tax bill. In the corporate world of publicly traded companies, a gaffe that goes viral often causes heads to roll. This was clearly a "damned if you do, damned if you don't" scenario, and none of us would want to switch places with Disney's Bob Chapek in this situation. The irony is that Disney decided last year to relocate its consumer products division from California to Florida, compelling Disney CP employees to decide whether they will relocate to the red state of Florida or lose their jobs. Talk about a post-pandemic shuffle.
Thinking ahead and placing our bets
All of this to say, for manufacturers and retailers, it's always a gamble when placing bets on licensed properties. Evergreen brands can sometimes disappoint in certain categories and previously obscure IPs can ride a trend to become unexpected hits. We can ameliorate those risks, however, by looking back to the types of licensed properties that performed well twenty years ago.
Nostalgia
In uncertain times, consumers turn to trusted brands. These are the everyday brands that we grew up with and trust, and most of them will be represented at Licensing Expo.
Patriotism
After 9/11, brands that appealed to consumers' patriotic spirit were in vogue. Given the current trend of turning away from globalism and towards nationalism, brands that tap into this ethos will likely see a boost.
Franchises
Everyone looks for a hero in tough times, and movies based on superheroes will continue to rule. David Zaslav, CEO of the newly merged Warner Bros. Discovery, overhauled the DC executive team shortly after taking over with a focus on creating a DC Universe that can rival Marvel's success.
Anime
As a result of its dedicated fan base, anime and consumer products make a great marriage. It will continue to get stronger.
Gaming
The ability for gaming companies to measure player numbers and engagement provides licensees and retailers with critical data necessary for measuring success. Add to this the fact that gaming IPs are extending into films and TV—as well as the burgeoning Metaverse—and you have a recipe for strong CP growth.
Sports
New opportunities abound in sports licensing, particularly for women's sports. The rise of WNBA and National Women's Soccer creates significant opportunities for licensees and retailers to sign deals that will continue to grow in value, and licensing individual players is another big opportunity.